On Tuesday 8 September 2020 we opened our new library which is located in the "Judaík" exposition in the Orthodox synagogue on Dlabačova street no. 15 in Žilina. Teachers were among first to see it as part of a methodical day on the occasion of Memorial Day for Victims of the Holocaust and Racial Violence.
The library is monothematic and it centres narrowly on literature related to the Holocaust, Judaism and in general to anything that concerns the Jewish community. We presume that the library will be used mainly by pupils and students when preparing school projects, class dissertations, bachelor's and master's theses, student scientific activities, etc. and by teachers in order to improve educational process.
The library is opened during the museum's opening hours and it is possible to borrow books both in person and in absentia. The library stock will be continuously replenished.




PROJEKT JE SPOLUFINANCOVANÝ MESTOM ŽILINA.
THE PROJECT IS CO-FINANCED BY THE CITY OF ŽILINA.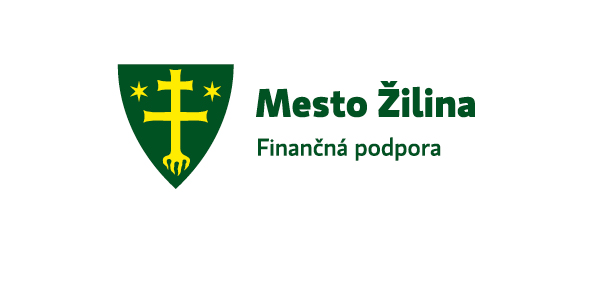 CITY OF ŽILINA – FINANCIAL SUPPORT